What's even more astounding is that he's bewildered and astounded.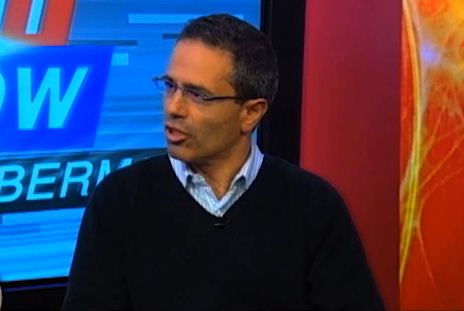 Where has this guy been for the last 20 years? To preach Islam 101, is to promote hatred and anti-Semitism, it's as simple as that, and saying so is just being truthful about it. All you have to do is read Dr.Andrew Bostom's heavily sourced book "The Legacy of Islamic Anti-Semitism" to know just how basic Islam 101 vitriolic anti-Semitism is in Islamic texts.
NOTE: The thing is, the OIC dismisses and rejects the phenomenon of Islamic/Muslim anti-Semitism, so we are back at square one, and that is something that the SWC has to pick up and campaign against.
H/T: Vlad