The Rev. Sun Myung Moon doing mass wedding nuptials in Iran?
A mass wedding ceremony for students was held at Tehran's Shahid Beheshti University on Friday, 300 couples tied the knots. This was the 15th time such a program was being held.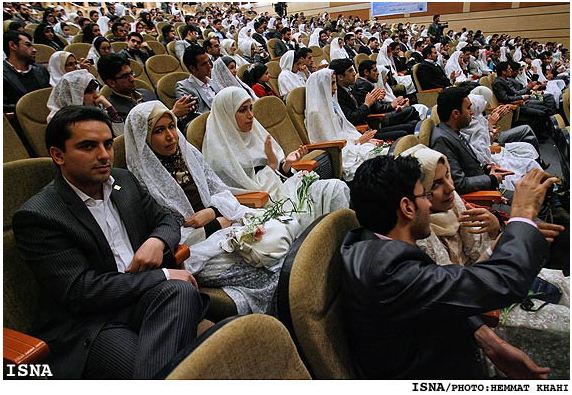 I've seen this before!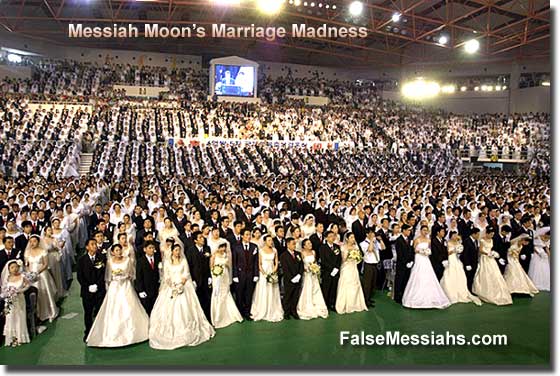 Challah Hu Akbar has much more at Israellycool.