These people are insane! It would be like ministers of parliament during WWII, engaging Japanese POW's in a chat over how best to overcome British bigotry against their imperial government.
Straight from the tent of Sheik Yer'Mami (pbuh)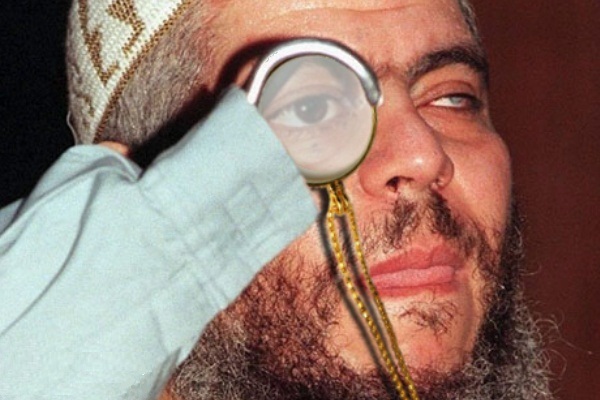 The MPs talked to the radical preacher Abu Hamza in the maximum security unit at Belmarsh prison in London, who told them the main drivers of radicalisation were grievances, especially concerning Palestine and Afghanistan, a sense that the prophet was being mocked, guilt and capability.
He said unemployment was not a source of grievance. (The Guardian)