This is the fifth column currently residing within the US.
Also, the very same mustard Tunisian party, Ennhada got a good review from a Guardian puff piece.
The Tunisian Islamic movement has set a good example. Although Ennahda suffered under Ben Ali's regime, its leaders developed a tolerant discourse and managed to open up to moderate secular and leftist political groups.
That is, if you believe calling for the genocide of an entire state…. tolerant discourse. KGS
NOTE: From the IPT website via Weasel Zippers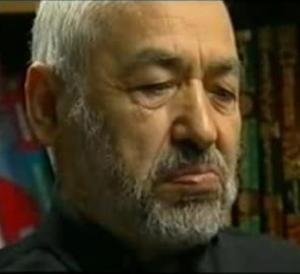 MPAC Proud to Host Radical Tunisian Leader