The bats are coming out of their caves again. KGS
H/T: Vlad
Israeli Marseille consulate evacuated after bomb threat
By REUTERS AND JPOST.COM STAFF
09/20/2011 12:59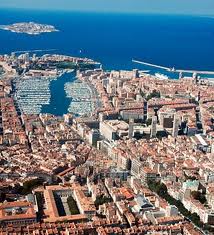 Anonymous call to police says bomb located in van parked outside consulate in French city; sappers find fake device and call off alert.
The Israeli Consulate in Marseille, France was temporarily evacuated on Tuesday after local police received an anonymous threat that their was a bomb near the building and sappers discovered a suspicious device in a van parked outside, AFP reported.
A bomb disposal squad who arrived on the scene found a fake bomb in the vehicle parked outside the consulate. The mock bomb consisted of a pressure cooker with wires protruding, marked with radiation warning stickers.