Terrorist Worked as Imam in Tilburg Prison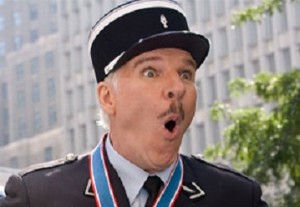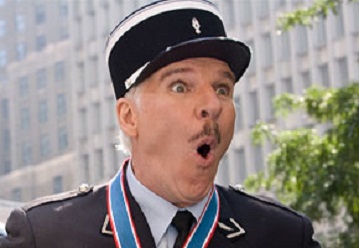 TILBURG, 15/09/11 – A radical Muslim arrested for murder in Spain in July has turned out to have worked as an Imam in a Dutch prison.
Hasan B. was arrested in Madrid on 20 July at the request of the Moroccan authorities, who have requested his extradition. He was given the death sentence in Morocco in 1985 for involvement in murders of political opponents.
The 44 year old man has worked for some time as an Imam in Tilburg Penitentiary (PIT). The justice ministry yesterday confirmed statements about this by various staff members of the prison.
The man was hired as a temp by the ministry's Spiritual Care Service. "Pending the investigation in Spain, no more use will be made of his services," said a spokesman.
UPDATE: Bad News From the Netherlands posts on it as well!