My big fat Greek junta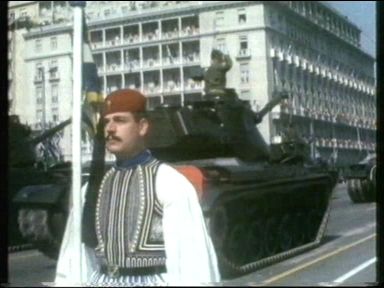 This is a mighty big oops. Halla-aho knows he should have never joked about a 'junta' to replace the present Greek government and need for tanks in the streets to face down protestors. Now he has a two week suspension period to wade through before being retuned to his post. You just can't make statements like that while being a politician in parliament, and he knows that. So move on now, nothing else to see here. KGS
Halla-aho suspened for two weeks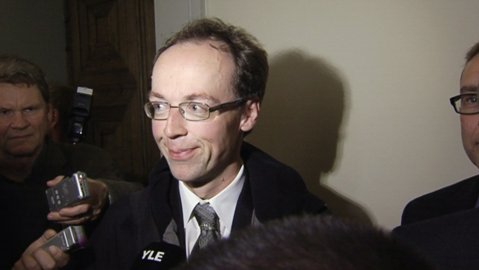 YLE: The Finns party MP Jussi Halla-aho was suspended for two weeks by his parliamentary group on Thursday afternoon following Facebook comments deemed inappropriate by the party.
On Wednesday Halla-aho had posted a message on Facebook advocating a military junta in Greece and tanks on the streets to crush protesters.
The parliamentary group's decision to suspend Halla-aho was unanimous and Halla-aho himself agreed to it.
The approved disciplinary measure is two weeks shorter than the original month-long suspension demanded by party chair Timo Soini.
On Thursday, Soini said that the parliamentary group made the best possible decision in the situation. He noted that, once the punishment is suffered, there can be a new start with a clean slate.
While his suspension lasts, Halla-aho will continue his normal work as MP. He will also carry on with his work as the chair of the Administration Committee.