Is anyone really shocked? Nope. KGS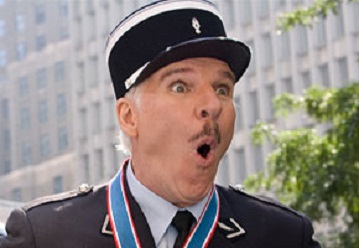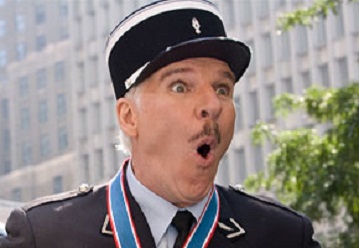 Breitbart: A journalist for Al-Jazeera has been arrested on suspicion of being an agent of the Palestinian terror group Hamas. The journalist, Samer Allawi, Al-Jazeera's bureau chief in Afghanistan, is a Palestinian. He was apprehended by Israeli authorities as he attempted to leave the West Bank.
The detention of Allawi, a major development in the media wars over the future of the Middle East, is not the first time that Israel has detained journalists from the channel. During the 2006 war in Lebanon, several Al-Jazeera journalists working in Israel were apprehended and warned about providing military information to Hezbollah, another terrorist organization. The accusation was that Al-Jazeera journalists were reporting the specific location of Hezbollah rocket strikes on Israel, enabling the terrorists to more accurately aim their weapons. In total, Hezbollah rained an estimated 3,970 Katyusha rockets and longer range missiles on military and civilian targets in Israel. The rockets have no internal guidance system and needed to rely on spotters or media coverage of their strikes to increase their accuracy.