Is anybody really shocked by this? The Tundra Tabloids has been reporting on this over the years, police, government bureaucrats and the politicians have been turning a blind eye to the problem in hope that it'll all go away. Well it isn't and the sooner they address it the better. KGS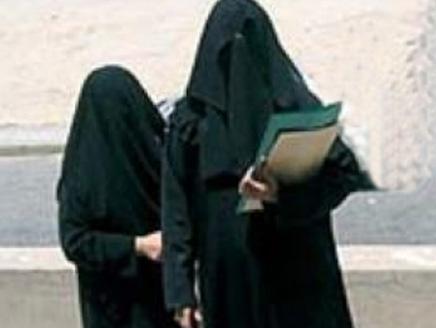 Police 'covered up' violent campaign to turn London area 'Islamic'
Police have been accused of "covering up" a campaign of abuse, threats and violence aimed at "Islamicising" an area of London.
Victims say that officers in the borough of Tower Hamlets have ignored or downplayed outbreaks of hate crime, and suppressed evidence implicating Muslims in them, because they fear being accused of racism.
The claims come as four Tower Hamlets Muslims were jailed for at least 19 years for attacking a local white teacher who gave religious studies lessons to Muslim girls.
The Sunday Telegraph has uncovered more than a dozen other cases in Tower Hamlets where both Muslims and non-Muslims have been threatened or beaten for behaviour deemed to breach fundamentalist "Islamic norms."
One victim, Mohammed Monzur Rahman, said he was left partially blind and with a dislocated shoulder after being attacked by a mob in Cannon Street Road, Shadwell, for smoking during the Muslim holy month of Ramadan last year.
"Two guys stopped me in the street and asked me why I was smoking," he said. "I just carried on, and before I knew another dozen guys came and jumped me. The next thing I knew, I was waking up in hospital."