Time for the special-ops boys to get into gear once again. KGS
THE FACE OF AL-QAIDA………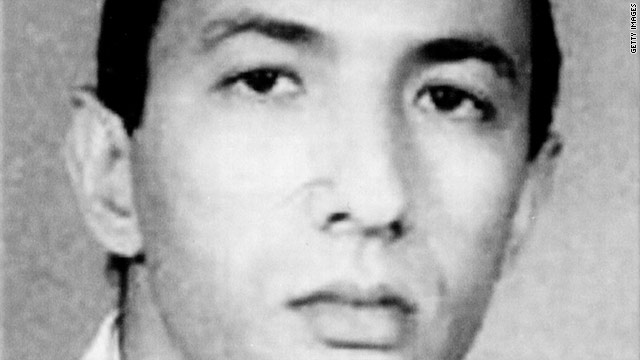 Egyptian Saif al-Adel now acting leader of al Qaeda, ex-militant says
(CNN) — An Egyptian who was once a Special Forces officer has been chosen "caretaker" leader of al Qaeda in the wake of Osama bin Laden's death, according to a source with detailed knowledge of the group's inner workings.
Al Qaeda's interim leader is Saif al-Adel, who has long played a prominent role in the group, according to Noman Benotman. Benotman has known the al Qaeda leadership for more than two decades. He was once a leader of the Libyan Islamic Fighting Group (LIFG), a militant organization that used to be aligned with al Qaeda, but in recent years renounced al Qaeda's ideology.
Benotman told CNN that based on his personal communications with militants and discussions on jihadist forums, al-Adel, also known as Muhamad Ibrahim Makkawi, had been chosen interim chief of al Qaeda because the global jihadist community had grown restive in recent days about the lack of a formal announcement of a successor to bin Laden.