THE SAUDI NOOSE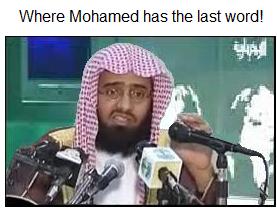 TSN: The know very well that all types of crosses are illegal in the House of Saud.
Three men held for cross-dressing in Fujairah
By Staff Published Sunday, May 01, 2011 The Fujairah Public Prosecution referred three Asian men to court for cross-dressing, reported 'Al Khaleej' newspaper. The men were arrested a few days earlier by police patrol as they were walking down the street dressed up as women. They confessed to using cosmetics and acting feminine.