The Heznazi terrorists are still pissed off that their dead leader, Imad Mughniyah, was assassinated in Damascus in 2008 by car bomb planted in the headrest of one of the seats. The world is much better off without this nazi planning and scheming to murder Jews.
If there's indeed a plot brewing the Israelis already know the who's and where's about it, having a number of double agent operatives working for them within the Heznazi ranks, and in key positions. So there's a good chance that these terrorists won't get very far in their objectives. Just saying. KGS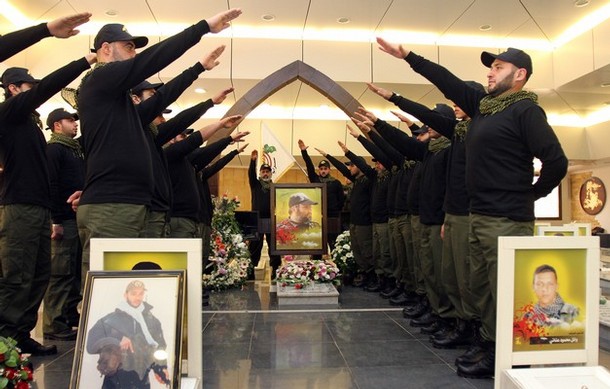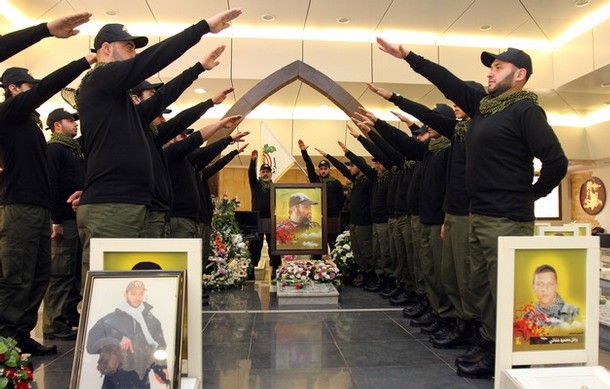 Hezbollah terror attack on Israelis abroad 'is imminent'
By YAAKOV LAPPIN
04/21/2011 22:25
Talkbacks (1)
Hezbollah is planning a terrorist attack against Israelis abroad within days, security sources warned on Thursday night.
The warning of the imminent attack did not mention specific locations. It was issued as many Israelis were abroad for the weeklong Pessah holiday.