What do these two areas have in common? Muslim migrants
The women in the town of Salt Spain, are fearful for their own lives not daring to venture out at night for fear of being raped by Muslim migrants.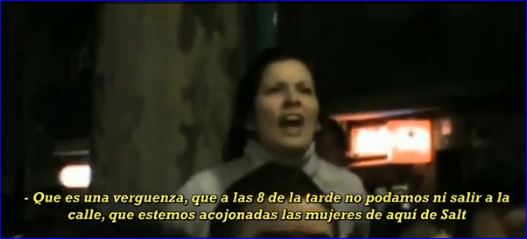 Translation: "That is a shame that at 8 pm and we can not go out, we women are scared shitless here in Salt"
Meanwhile, on the Italian island of Lampedusa, ungrateful refugees riot and try to burn down the facility holding them.
H/T: Vlad