If the Tundra Tabloids' memory is correct, Florida's Pastor Jones packs a firearm. So this aught to be interesting, how many jihadis will get one between the eyes by the expert , sure shot, marksman? KGS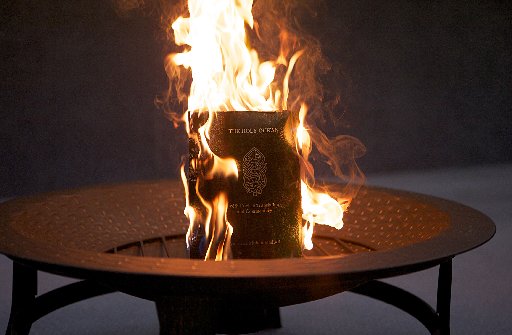 Pak Sunni group calls for death to American pastor Jones
M Zulqernain
MSN: Lahore, Mar 26 (PTI) A prominent group in Pakistan, the Jamaat Ahl-e-Sunnat, has called for "death" to US pastor Terry Jones for his act of burning a copy of the Quran and threatened its members will march to the Pakistani capital if the US ambassador is not expelled by April 7.
Sunnat leader Allama Riaz Husain said his organisation was giving "an ultimatum to the federal government that it should banish the US envoy by April 7 or be ready for a long march from Karachi to Islamabad".
Husain said a Shariah or Islamic court comprising 500 clerics associated with the Sunni sect had declared Jones an "international terrorist" for desecrating the Quran and for damaging world peace.
This court had announced capital punishment for Jones, he said.
"We will hold demonstrations outside US embassies in 45 countries for Washington"s failure to take action against Jones," he said.
H/T: TROP