I can imagine the outrage if it were Christians, Atheists or what have you, that decided to cordon off an area and declare ipso facto this is a "such and such" area. Sorry, but making an enclave, in this case a Jewish enclave, and in this day and age, especially when Islamization of the west is in high gear and certain fundamuslim groups are just dripping at the mouth waiting for a similar chance, uh, eh….no way. KGS
NOTE: Commenter Steve Bronfman has a different opinion, and to be fair, there is another take on the almost imaginary line (eruv) that's planned to exist in the Australian city. click here.
Personally, if we lived in another age, perhaps, but we're not, what's one to say when a Muslim group wants to do some other religious motivated exercise in a secular neighborhood? I am not convinced here, it sets a bad precedent that will be exploited in due course.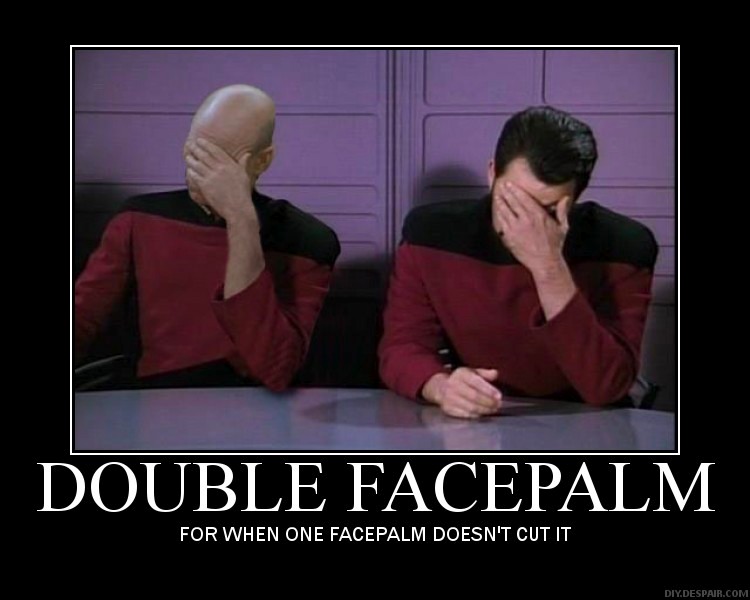 H/T: Vlad