The Tundra Tabloids obtained these shocking photos, (not published in any media) by an unnamed source to show the barbarity of the terrorist Palestinian beast that butchered the family of seven, (two children escaped) in cold blooded murder. This is truly a horrifying and saddening thing to witness. My apologies, but it has to be shown, this is what they are truly capable of doing, through decades of Islamic supremacist brainwashing of hatred towards the Jew.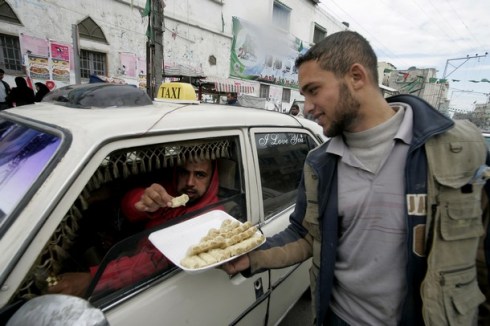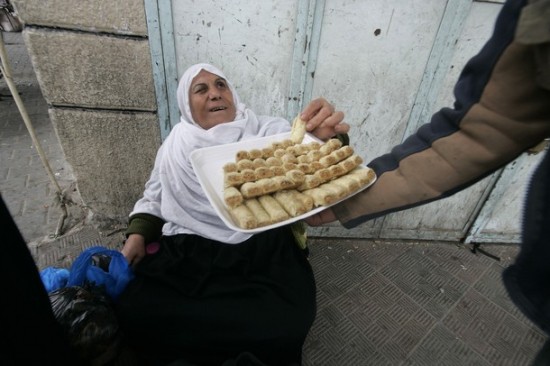 NOTE: Remember folks, these koranimals pass out sweets after their fellow Muslims butcher Israelis, this time almost an entire family in Itamar, and they consider it "normal" behavior.
מועצת יש"ע מפרסמת כעת תמונות קשות ביותר מזירת הרצח באיתמר
TRANS: Yesha Council now publishes the most difficult images from the scene of the murder in Itamar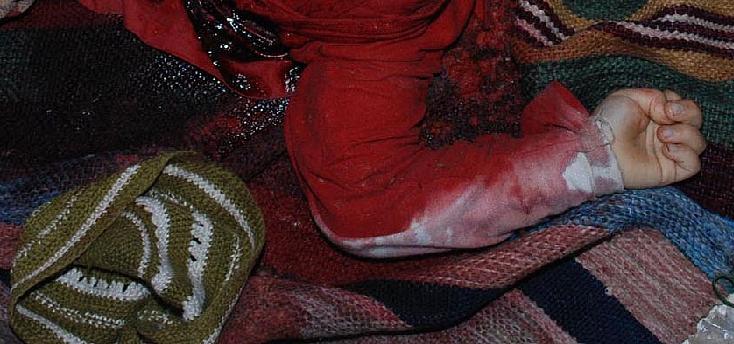 NOTE: Warning, the more graphic photos are below the fold. The family released these photos to show the barbarism of the Palestinians.