Law enforcement are still sweeping up the jihadis in relation to the December Stockholm jihadi attack. Round em up and send them to Gitmo. The US should be inforce a mandatory fee for admittance and upkeep. KGS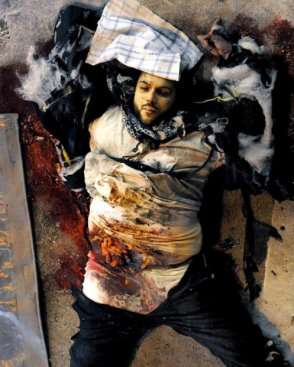 Man arrested in Glasgow over Stockholm suicide bombing
The Telegraph: A British resident has become the first person arrested in connection with the Stockholm suicide bombing, police said today.
The 30-year-old man was detained in Glasgow in connection with the attack in Sweden in December last year.
The foreign national was arrested under the Terrorism Act shortly after 6am in the Whiteinch area of the city.
It is alleged the man was involved in aiding terrorists in Sweden, but is not Swedish.
The suicide bomber, Iraqi Taimour Abdulwahab al-Abdaly, 28, who studied at the University of Bedfordshire, blew himself up and injured two people in a botched attack in Stockholm.
Police said there was no evidence to suggest that there was a direct threat to Scotland.