Putin and Chavez seen nodding with delight. KGS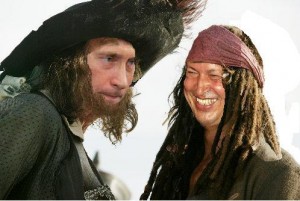 'Syria and Iran to cooperate on naval training'
By JPOST.COM STAFF
02/26/2011 13:45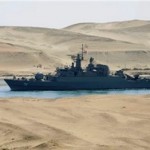 Agreement signed by commanders of both navies, Iranian news agency says; announcement comes same day of reports that Russia intends to complete transfer of cruise missiles to Syria.
Iran and Syria have agreed to cooperate on naval training, Iran's official news agency said on Saturday, Reuters reported.
"The two parties will cooperate with each other in training issues and the exchange of personnel," IRNA quoted the agreement, signed by the commanders of both navies, as saying, according to the report.