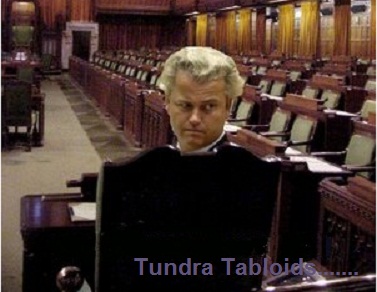 Geert: I've been saying that for quit some time now
Reality has a way of biting you in the rear. Finally after all these years, time wasted, money spent and changed demographics, European politicians are coming to their senses, or more likely forced to admit the bitter truth, that multiculturalism has been a great disaster of monumental proportions. It's about time, the TT just hopes that it isn't too late. KGS
Multiculturalism has failed: Verhagen
Tuesday 15 February 2011
DutchNews: Christian Democrat leader Maxime Verhagen on Monday said the multicultural society has failed. He was speaking during the recording of tv show Nova College Tour, reports the Algemeen Dagblad.
Verhagen told the programme the Dutch no longer feel at home in their own country and immigrants are not entirely happy here either.
The minister wants the Dutch to be prouder of their country like people in the US where they first say they are American and then where they originally come from, says the paper.
He follows his European colleagues in declaring multiculturalism a failure. German chancellor Angela Merkel, British prime minister David Cameron and French president Nicolas Sarkozy have all said the same, the paper states.
UPDATE: To show you how delusional Swedish leaders are, there's this morsel:
TheLocal:
Granting membership to Turkey would strengthen the European Union (EU), Swedish Foreign Minister Carl Bildt argued in his annual foreign policy statement to the Riksdag.
H/T Fjordman