It's not rocket science, Nushin, it's just Islam. KGS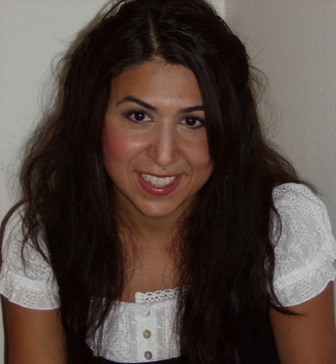 Nushin Arbabzadah:
I'm shocked by what I found, really!
Afghan schoolbooks teach their students little of value or relevance
The Afghan education ministry recently announced the issuing of 40m new school textbooks. A ministry spokesman told the BBC that the new material – financed through international aid and costing about $20m – responds to the needs of contemporary Afghan society.
The emphasis of the texts is on peace, he said, adding that the material represents harmony between modern and traditional knowledge. Such lofty pronouncements cry out for verification – which is why I did just that, perusing the Dari literature textbooks intended for secondary school students. What I found was a reflection of the literary tastes of a parochial village mullah, but not an accurate representation of Dari literature.
Year 9 students, for instance, are made to read a badly written text of polemical content, not only sanctioning intolerance towards non-Muslims but elevating it to patriotic duty. Exactly why such a poor text has been considered worthy of inclusion in a book of Afghan literature remains a mystery. A semiliterate militia commander fighting in the mountains might be forgiven for confusing this graceless, incendiary piece of propaganda with literature. But the board responsible for the books' content should have known better. Or so we hope.