---
The Democrat party is the only Western party with a horrific legacy that hasn't apologized for its past, and either changed its name or disbanded entirely and formed a new party…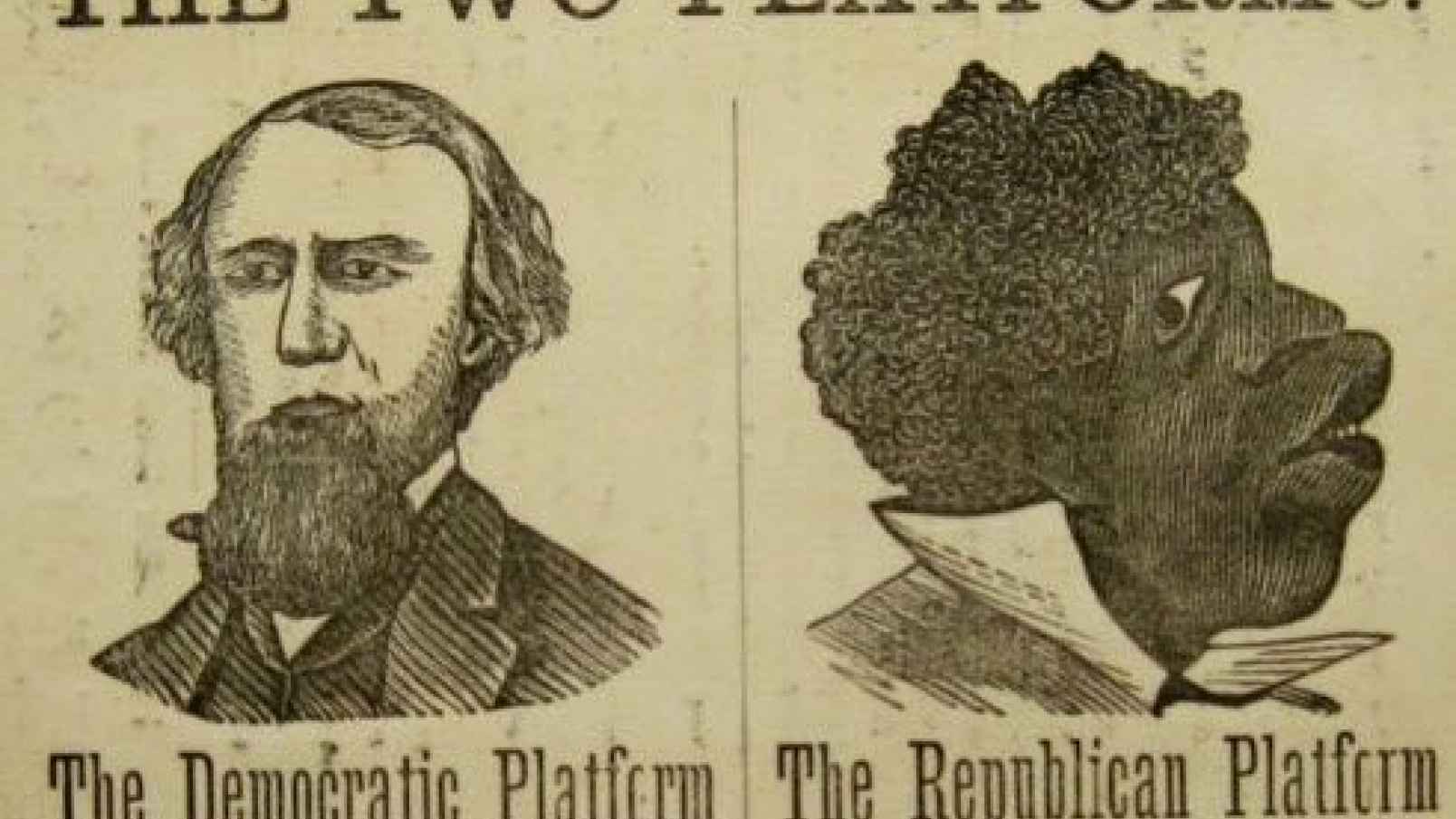 'Time for a Jewish Exodus from the Democratic party'
'No place for Jews in the Democratic party'. Amid Ilhan Omar's anti-Semitism scandal, American-Jewish model launches 'Jexodus' movement.
Arutz Sheva spoke with Elizabeth Pipko, a 23-year-old Jewish figure skater-turned-model, who recently launched the ''JEXODUS' movement, calling for a "mass Jewish exodus from the Democratic party".
For nearly a century, American Jews have been one of the most reliable voting blocs for the Democratic party. At the national level, Democratic presidential nominees have won the Jewish vote – typically by wide margins – in every single election since 1924. In 2016, Jewish voters backed Hillary Clinton over Donald Trump by a margin of 71% to 25%.
Numerous Republican candidates over the years have looked to capitalize on the growing support within the GOP for Israel to win over Jewish voters. Yet no Republican presidential hopeful has managed to win even a third of the Jewish vote over the past 30 years.
But could the Democratic lock on the Jewish vote be about to finally crack?
Ilhan Omar and the Democratic Jewish Conundrum
This week, House Democrats were drawn into an internecine fight over their party's response to a string of anti-Semitic controversies sparked by Minnesota congresswoman Ilhan Omar's criticism of Israel supporters and allegations Jewish groups had bought off lawmakers to support Israel.
Her suggestions that supporters of Israel were guilty of 'dual loyalties' or allegiance to a foreign power were decried as anti-Semitic by Republicans and even some Democrats.
Yet a resolution condemning anti-Semitism, which had been drawn up by Democratic lawmakers in response to Omar's comments, failed to censure Omar, and on Wednesday was rewritten on to remove the specific condemnation of anti-Semitism, leading to a broad rejection of bigotry.
Allegations that Omar peddled in anti-Semitism – drawing the rebuke of the Anti-Defamation League – and the Democratic party's challenges in addressing the scandal have placed some Jewish supporters of the party in a quandary.
The straw that broke the camel's back?
This is not the first time the Jewish-Democratic relationship has been tested.