---
Just as evil as the Nazis, these bastards are allowed to show their faces publically with no problem whatsoever…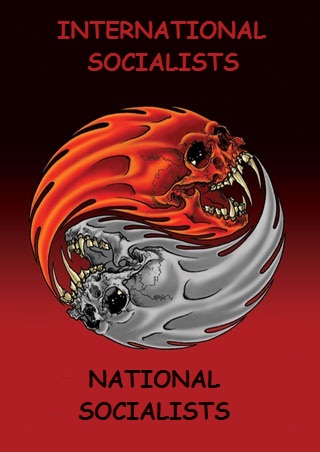 SKP was able to collect supporter cards and make a return to the party register
The Finnish Communist Party SKP announces that it has collected the necessary 5,000 supporter cards to re-register the party.
SKP had set a goal that the party could be re-registered before next spring's municipal elections.
The supporter cards are then taken to the Ministry of Justice for review. Card collection began as early as October last year, but the coronavirus limited fundraising opportunities this year when festivals and other events had to be canceled.
According to the party's vice-chairman, Mervi Grönfors , the Communist Party, which is well to the left, is needed today, when the coronation discourage is plaguing the lives of many Finns.