---
The only reason I mention Muslim or Islam concerning the different men arrested is that in Islam, a form of this behavior is given its stamp of approval…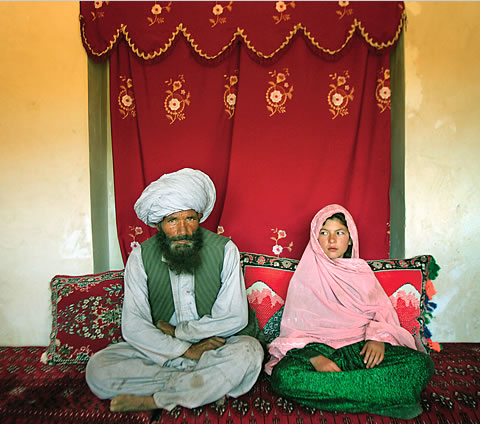 Muslim Imam Arrested in Huge Child Pornography Bust
A 50-year-old imam is one of 65 men who have been placed into custody after French police conducted a large-scale operation in multiple cities aimed at tackling child pornography.
The imam is said to preach at a mosque in the department of Eure in the north of France, and was found in possession of more than 400 indecent images of children. He told investigators that he was simply "curious."
In total, the operation saw 65 arrests carried out by the French Judicial Police's Central Office for the Suppression of Violence Against Persons (OCRVP), with 220 officers taking part on the operation, LCI reports.
Investigators say that four of the suspects, who were monitored for an extended period of time online, have admitted to raping two girls aged 7 and 14 following their arrest. Two others are said to have worked in careers that brought them in constant contact with children, including a teacher.