---
Fearing sharia-supremacists in her own Somali community, pressured by Yle or just a complete fraud..?
Ujuni Ahmed, whose Twitter bio reads "FGM-Specialist and human rights activist" does not wear the hijab in private life.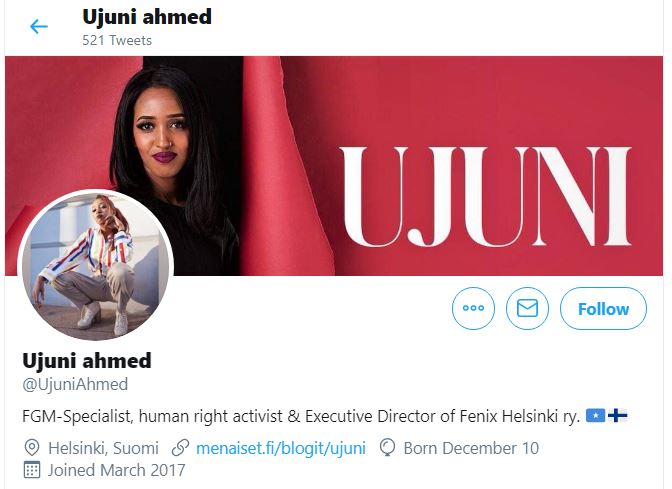 However, when called upon by the Finnish national TV news broadcaster (Yle) to address her immigrant community about the Corona crisis in her native language, she willingly puts it on. Below is a two-day-old tweet of hers where she complains about the feedback that she's received due to her obvious placation of sharia-norms.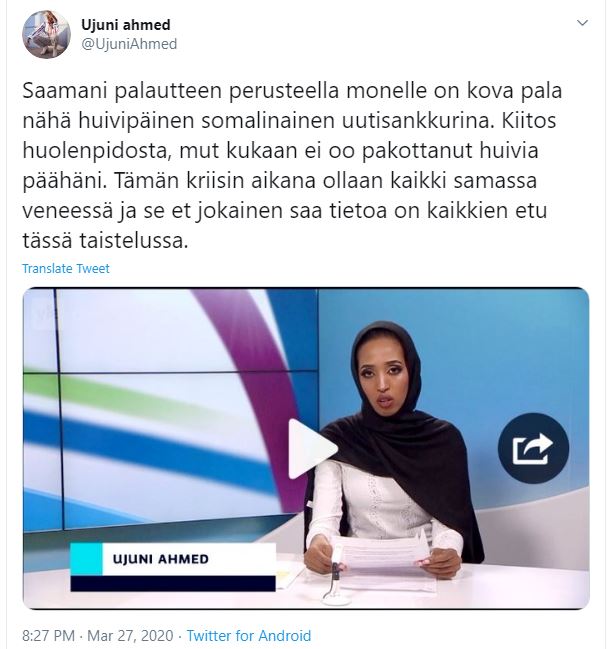 Translation: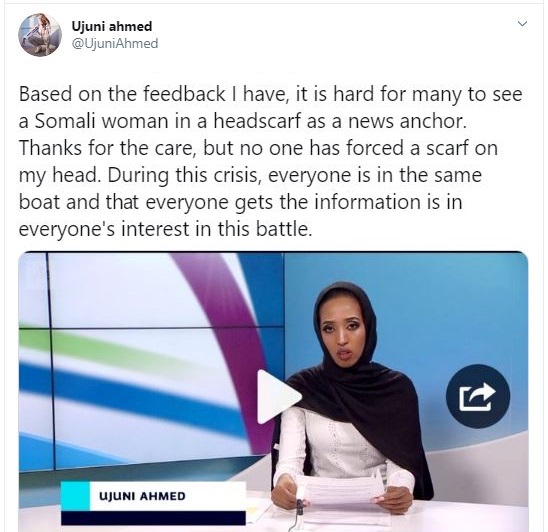 In reading the comments, her defenders are insisting that she just won't be taken seriously by her community if she doesn't dress according to Islamic approved dress code, or that defeating the Corona Virus is of far more importance than what she's wearing. My point is that she could have deferred to someone else to read the news in her language, someone who actually wore that headgear.
Yes, it's important for the Somali community to adhere to the restrictions related to the Corona Virus outbreak, but what she's doing is sending the exact wrong message to the sharia-supremacists. That non-observant Muslim will revert to their standards when the situation warrants it. They do not need to change, society around them will.
Also of interest is that Ujuni is a friend of the SDP's disgraced MP, Hussein Al-Taee, who was found out to be a Jew-hating bigot, and who apologized for his prior posts only after the general election, and ONLY because he got caught.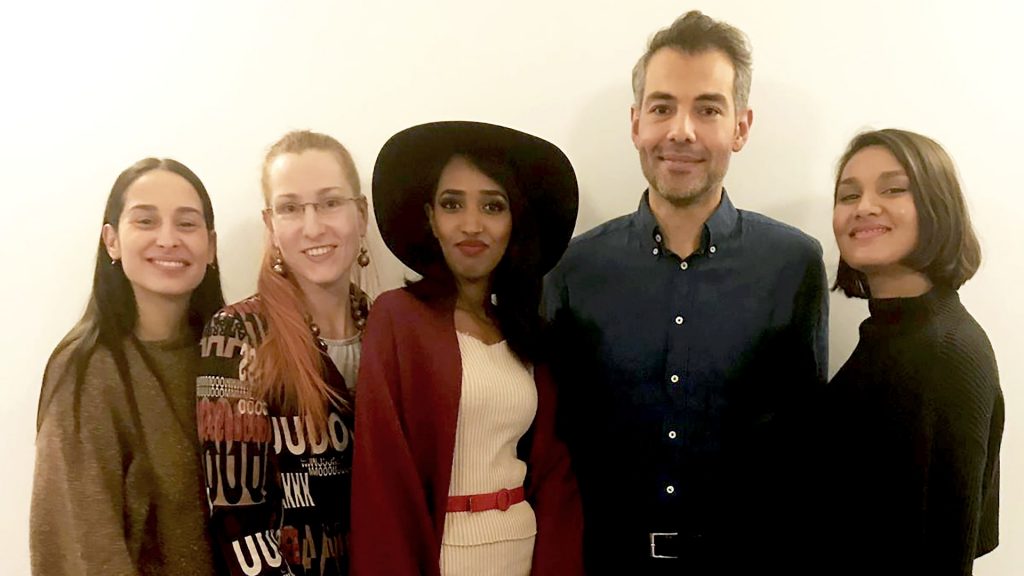 My take is that she's not a real serious anti-sharia secularist, she's no Ayaan Hirsi-Ali.