---
The knee-jerk official response right after these horrific events is to label them as acts of mentally disturbed, when they're usually an act of Islamic inspired terrorism…
Contrary to Prosecution and Judges Minister Calls Incident Antisemitic
Minister of justice Ferdinand Grapperhaus has said in parliament that the man who attacked with a knife in an Amsterdam market two Jewish colleagues had antisemitic motifs. This has earlier been denied by the prosecution and the judges.
Surprise about Grapperhaus statement about 'anti-Semitic motives' stabbing at Albert Cuyp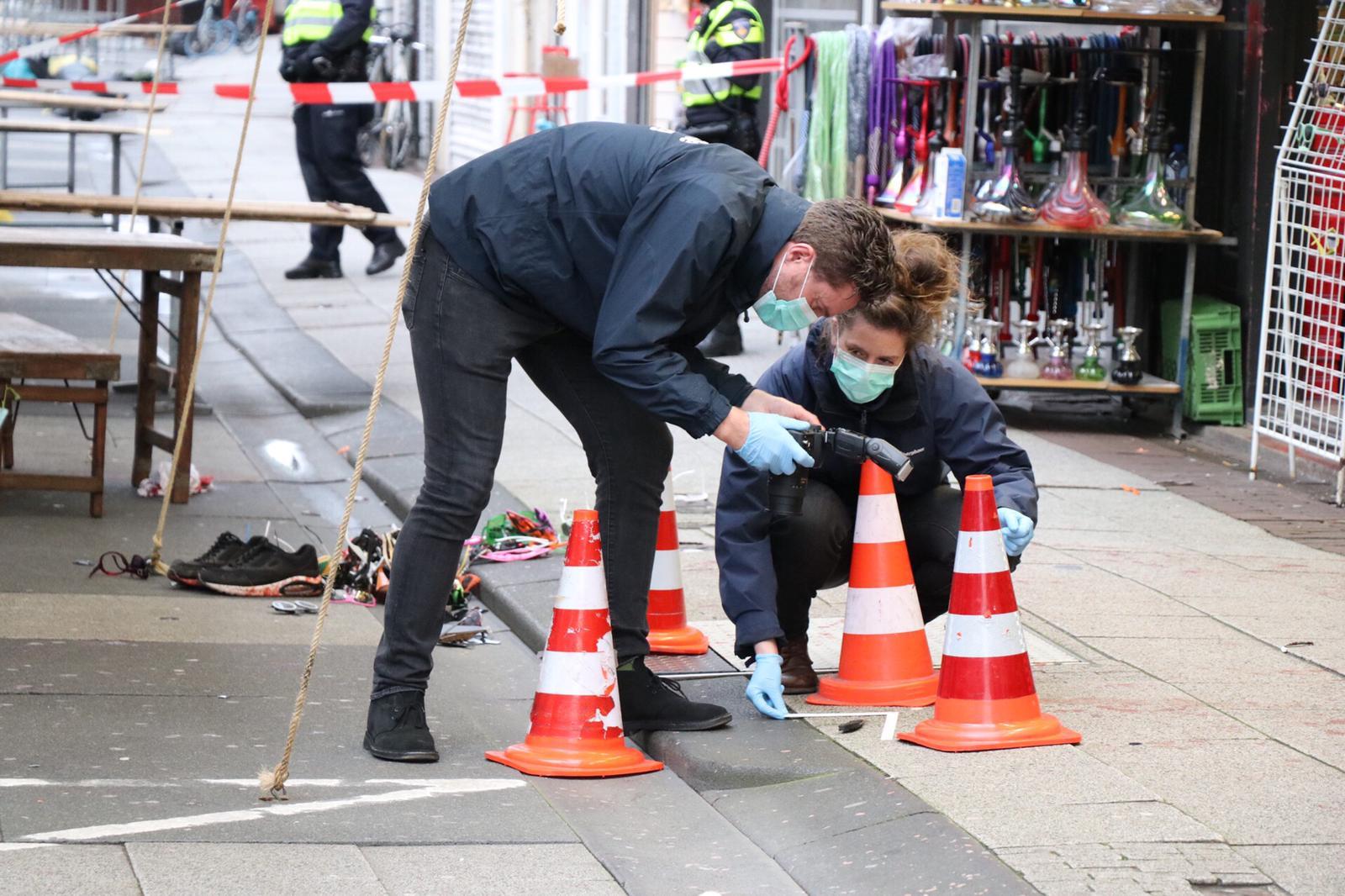 Minister Ferdinand Grapperhaus said this afternoon in the Lower House that the man who stabbed two Jewish market vendors on the Albert Cuyp market last year had anti-Semitic motives. The statement leads to much surprise, a Grapperhaus spokesperson now has a different explanation for it. 
Both the court and the Public Prosecution Service previously stated that there was no question of terrorism or a radical motive. The perpetrator, the Egyptian water pipe vendor Taha E., was ultimately only sentenced to tbs with conditions. He would have been in a psychosis.
Several market entrepreneurs previously told AT5 that they had warned the authorities earlier about E. According to them, the Egyptian would have become increasingly aggressive and religious. The lawyer of the stabbed Jewish market vendors, Martin and Sharon Colmans, stated that the suspect has been radicalized.