---
It should be: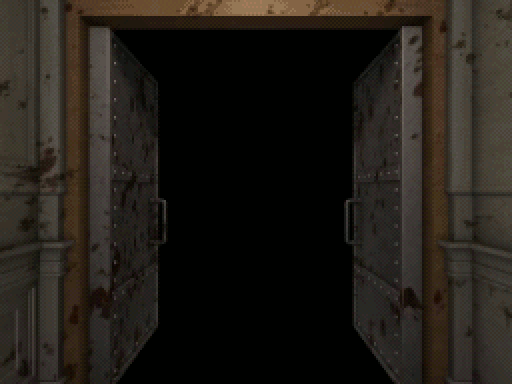 Isis-Heli, who has taken care of orphans at the al-Hol camp, is wondering if women will return to Finland – "What happens to us?"
Finland repatriated two small orphans from the al-Hol camp during Christmas. The Finnish woman who cared for them is wondering what happens next.
The 11 Finnish WOMEN in the AL-HOL camp are unaware of their fate. By chance, an international group of journalists met one of them on Christmas Day: a 30-year-old native Finnish woman known as Heli in Finland. "Heli" wonders whether she and other Finnish women and their children can go home.
– We heard that only children are accepted. But are women also taken in? Does anyone know about this, Heli asked an international group of journalists who visited the camp on Christmas Day.
"Heli" was waiting for Kurdish soldiers permission to enter a controlled visit to the camp's grocery store. This informal Market sells canned food and sugar, among other things.
THE GUESTS caught Heli's attention.
– What happens to us? Does the government care about us? I took care of the orphans before they were sent to Finland. We're still 11 – and we don't know what happened to our husbands. We know nothing, he said.
At the beginning of December, there were about 71,600 people in Al-Hol, mostly women and children – family members of Isis fighters. Most of them are Iraqi and Syrian.
The prisoners include less than 11,000 women from the rest of the world and their children. Finnish and other European women live in an isolated part of the camp dedicated to foreign Isis prisoners, known for their radical inhabitants. The Kurds call this part of the camp "Muhacirat", an area for migrants.