---
I miss this man greatly…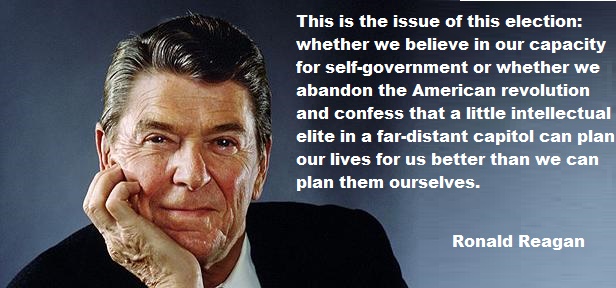 Pompeo Unveils Reagan Statue at Old Berlin Wall: 'Monumental Moment'
U.S. Secretary of State Mike Pompeo unveiled a seven-foot statue of former President Ronald Reagan in Berlin, Germany, on Friday, where he famously called on Soviet leader Mikhail Gorbachev to "tear down" the Wall.
"President Reagan was an indispensable leader of the … American mission to defend unalienable rights," Pompeo remarked during the unveiling ceremony.
He continued:
Because of his courageous leadership and his commitment to that freedom, he courageously denounced the greatest threat to them of this day to that freedom – the Soviet Empire, the evil empire. He knew that instead of protecting a citizen's right, they brutalized citizens or executed them.
A sign placed near the statue displayed Reagan's famous quote from 1987, which read, "Mr. Gorbachev, tear down this wall."