---
Never forget…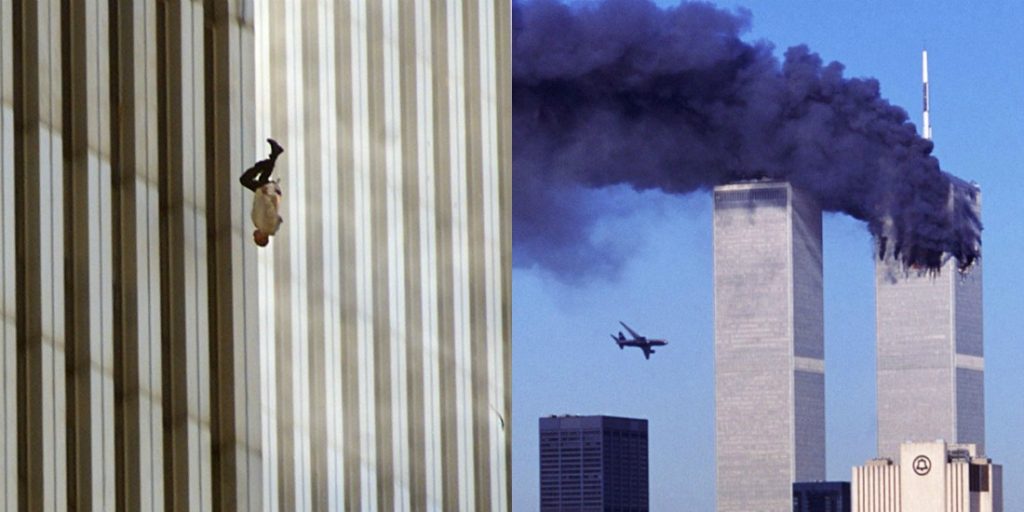 Trial for Men Accused of Plotting 9/11 Attacks Is Set for 2021
WASHINGTON — Moving toward a final reckoning as the nation approaches the 20th anniversary of the day that led to the longest war in American history, a military judge on Friday set a date for the death penalty trial at Guantánamo Bay of the five men accused of plotting the Sept. 11, 2001, attacks.
The judge, Col. W. Shane Cohen of the Air Force, set Jan. 11, 2021, for the start of the selection of a military jury at Camp Justice, the war court compound at the Navy base in Cuba. It is the first time that a judge in the case actually set a start-of-trial date.
The case against Khalid Shaikh Mohammed and four other men, should it proceed, would be the definitive trial tied to the Sept. 11 attacks. Until now, only foot soldiers of Al Qaeda have been tried at Guantánamo, and many of their convictions have been overturned.
Mr. Mohammed and the four others face the death penalty in a conspiracy case that describes Mr. Mohammed as the architect of the plot in which 19 men hijacked four commercial passenger planes and slammed two of them into the World Trade Center towers and one into the Pentagon. The fourth, which was believed to be aimed for the Capitol, crashed into a Pennsylvania field instead. The other four men are described as helping the hijackers with training, travel or finances.
The charge sheets lists the names of the 2,976 people who died in the attacks.