---
Why does it take the JPost to get the Germans to do the right thing..?
I thought that they (German government(s) took a no-nonsense view of nazis from every stripe?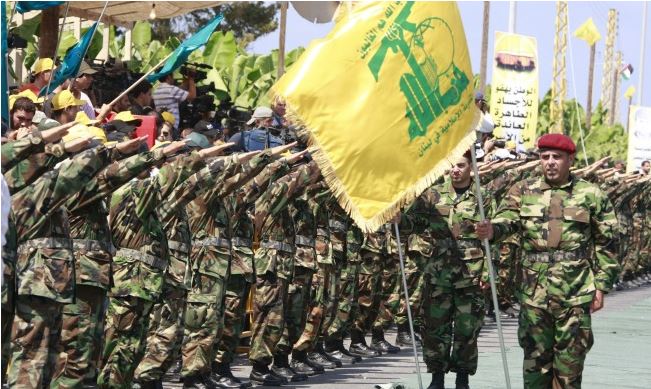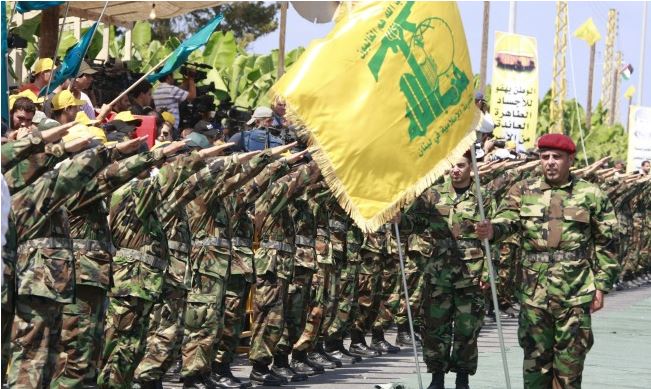 AFTER 'POST' EXPOSE, GERMANY INVESTIGATES TERROR IN PRO-HEZBOLLAH CENTER
 AUGUST 31, 2019 21:59
Germany is investigating possible terrorism activities within a pro-Hezbollah center in the country, following an expose last week by The Jerusalem Post.
However, a member's declaration that, "We are proud of terrorism," was not classified as targeting the federal republic.
The member recited a poem at the center in the German city of Münster, declaring: "We belong to the party of Ruhollah [Khomeini]. We have been accused of being terrorists – we are proud of terrorism."
German media outlets reported on Friday that "according to a first preliminary assessment of the attorney general, there is no criminal relevance" and that a criminal case will not be formed against the Islamist. The authorities in the state of North Rhine-Westphalia, where Münster is located, said the Islamist's pro-terrorism speech did not target their state or Germany.
However, a spokeswoman for police chief Hajo Kuhlisch told the Post that while there have been no charges, he expects that the mosque make a statement rejecting "every form of antisemitism and recognition of Israel's right to exist," and that the center "distance itself from every form of violence and terrorism."