---
Just say no!
Salvini Says No to 'Eurabia' in Italy After Report on Swedish Migrant Areas
Italian populist Interior Minister Matteo Salvini took to Twitter this weekend to comment on an Italian television programme on Swedish migrant areas, saying he did not want Italy to become like Sweden.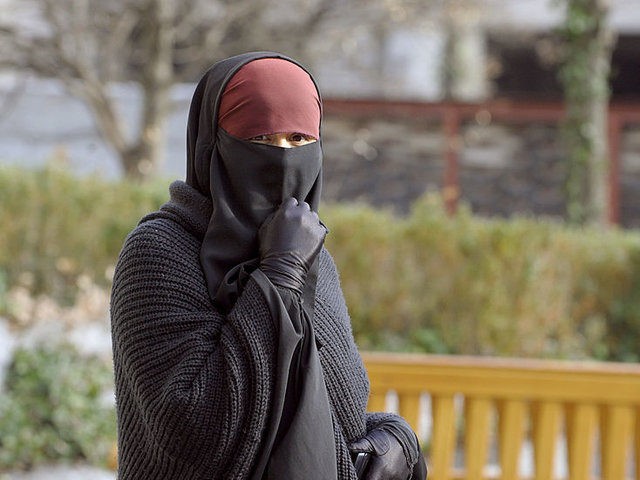 Mr Salvini reacted to the programme Tg2, broadcast on national broadcaster RAI, that examined highly migrant-populated areas in Sweden and claimed that entire neighbourhoods were essentially ruled by Sharia.
The programme drew strongly negative reactions from the Swedish embassy in Italy, according to a report from Italian newspaper Il Giornale.
In his tweet, posted on Saturday, the Deputy Prime Minsiter Salvini said, "We don't want to end up like Sweden, this is not integration! NO TO EURABIA. Oriana, look at us from up there" — a reference to the late Italian journalist Oriana Fallaci, who became well known for her anti-Islamisation views through her books The Rage and the Pride and The Force of Reason.