---
This is how the SDP will manage this disastrous situation. Send the offending MP off to rehab till the media brouhaha dies down, then later on quietly slip him back into parliament with a reprimand.
There was to be a scheduled press-op by Social Democrat head, Antti Rinne (SDP), at 3:30pm, but now all of that has been suspended until the Iran regime supporting (and consummate liar) Hussein al-Taee returns from his sick leave. He just took ill a few hours ago, claiming emotional stress
Hussein al-Taee has been hospitalized – "The past few weeks have been very hard for Al-Taee"
SDP briefly announced the matter. There is no information on the length of sick leave.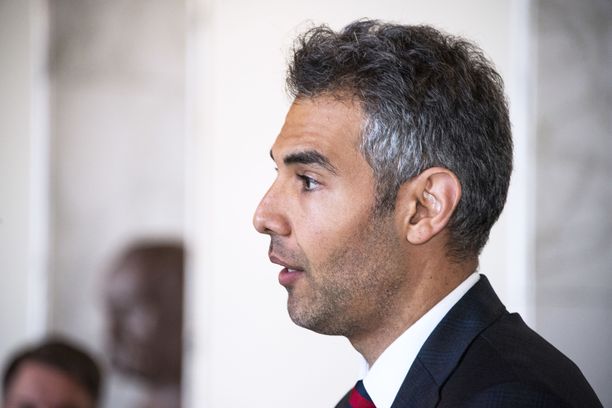 According to the SDP, MP Hussein al – Taee has been in the hospital since Tuesday, April 30th.
– Al -Taee is on sick leave from May 2nd. The duration of the sick leave will be communicated later. He will not participate in parliamentary work on sick leave, the Social Democratic Party release states.
The SDP's parliamentary group was expected to hold a meeting today concerning the Hussein al-Taee matter and his position in the Social  Democratic Party's parliamentary group.
– The past few weeks have been very tough for Al -Taee and this hospital treatment is related, Antti Lindtman, Chairman of the Parliamentary Group of the SDP, stated at a press conference in Parliament today.
According to him, the case of Al-Tae will be returned to the group only after he has recovered himself.
[…]