---
The very essence of election interference…
But the jackasses at Twitter still allow the Jew-hating demagogue Louis Farrakhan's account to remain unmolested.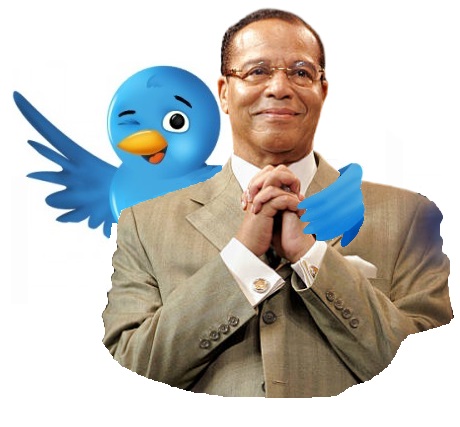 Election Interference? Twitter Bans Tommy Robinson's Campaign Account
Twitter has suspended the campaign account for citizen journalist Tommy Robinson's independent bid for European Parliament.
While Robinson himself is banned from Twitter, the campaign account stated clearly that it was not run by the political hopeful personally.