---
A solid round of applause…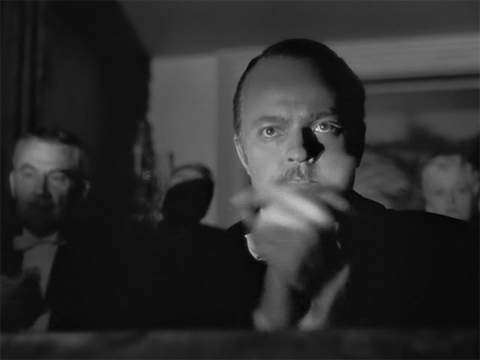 I agree with Adam Milstein, they do not represent American values, they represent Islamic values which are foreign to ours, whether in the US or in Finland. This man deserves recognition. I also agree with the sentiment expressed by Aussie Dave at Israellycool:
Wow, some Jewish organizations really lack gonads. I stand with

@AdamMilstein

!
Good for him. It's almost the equivalent in gonads of Rudy Giuliani removing stinky Arafat and his wife from a public event held in NYC. Now talk about having no gonads whatsoever, check out this blurb excerpted from the following article by the JTA.
JTA: "In a flurry of tweets Monday, Milstein sought to connect Omar and Rep. Rashida Tlaib, D-Mich., to the Muslim Brotherhood, citing little or no evidence."
Islamonazi CAIR visiting the congressional office of Rashida Tlaib: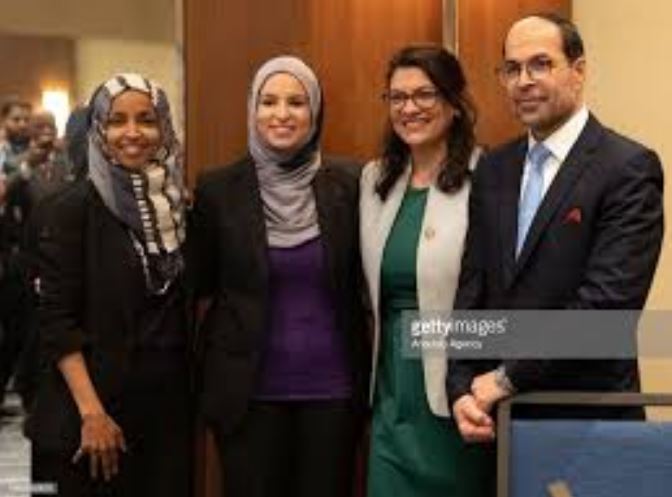 Are the editors at the JTA ingesting crack cocaine or was their internet service turned off over the past few months? The very same question to AIPAC as well. Everything the Left touches turns to crap.
Prominent pro-Israel donor pulls out of AIPAC conference after saying two Muslim lawmakers 'clash' with American values
WASHINGTON (JTA) — Adam Milstein, a major pro-Israel funder, has withdrawn from speaking at the annual AIPAC policy conference following a series of tweets in which he accused two Muslim lawmakers of clashing with "American values."
The American Israel Public Affairs Committee distanced itself from Milstein.
Milstein, the chairman of the Israeli American Council, said his views as expressed on Twitter had been "mischaracterized."
"My social media postings represent my views — and my views alone," Milstein said in a statement to the Jewish Telegraphic Agency. "I have no interest in allowing this mischaracterization of me to distract from the important work of AIPAC. For this reason, I will not be moderating a panel at this year's AIPAC Policy Conference."
Milstein had been slated to moderate a panel on anti-Semitism at the conference next week.
AIPAC's spokesman, Marshall Wittmann, said Milstein's views were not those of the lobby.
"Mr. Milstein is not a representative of AIPAC and his views are not ours," Wittmann said in an email.
Milstein's family foundation has donated to AIPAC's affiliate, the American Israel Educational Foundation, as well as a number of pro-Israel and Jewish groups.
[…]
In a flurry of tweets Monday, Milstein sought to connect Omar and Rep. Rashida Tlaib, D-Mich., to the Muslim Brotherhood, citing little or no evidence.
"The Muslim Brotherhood is now part of Congress," one tweet said. "New Reps. like @IlhanMN @RashidaTlaib are known as #AntiSemitic and Anti #Israel. Moreover, they both are representatives of #CAIR and #MuslimBrotherhood and their values clash with American values."
The tweet linked to a site that did not offer any evidence Omar or Tlaib were allied with the Muslim Brotherhood, an Islamist group affiliated with Hamas, the terrorist group controlling the Gaza Strip.