---
If there were a reliable media, they would be describing the people who operate these social media platforms as totalitarians…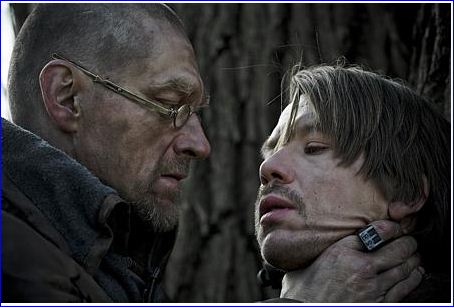 Organized hate of what? Are you freaking kidding me? Being against bias and fraudulent practices in the media and against hateful ideologies, like Islam gets you banned for hate? Lunatics!
Facebook and Instagram delete Tommy Robinson's profiles because the EDL founder broke social media giant's rules on 'organised hate'
Tommy Robinson's ban from the platforms follow him being kicked off Twitter 
Statement from Facebook cited rules on members engaging in 'organised hate' 
Social media giant accused page of calling for violence targeted at Muslims 
Facebook deleted Tommy Robinson's private profile, public page and Instagram account this afternoon.
The social media giant accused the English Defence League founder of encouraging violence against Muslims online.
Mr Robinson, 36, has hit back claiming that the ban is due to a film he made accusing mainstream media of demonising him and slammed the move as 'censorship'.
The Pegida UK founder – who was banned from Twitter in March last year – boasted more than a million followers on his main Facebook page until the site kicked him off today.
Facebook said in a statement that when opinions amount to hate speech that may create an environment of intimidation and exclusion for certain groups in society the platform must 'take action'.