---
I just don't know what to make of it all…
No word yet on the composite of the gang of boys, and the way the news these days has been steadily revolving around foreigners, well, one couldn't be blamed for thinking that this is just one more case involving them.
12-year-old girl beaten in Forssa on Independence Day-Father shocke Father to Forssa newspaper:"Social media had pictures of a small-scale girl unconscious on the ground"
Today at 9:51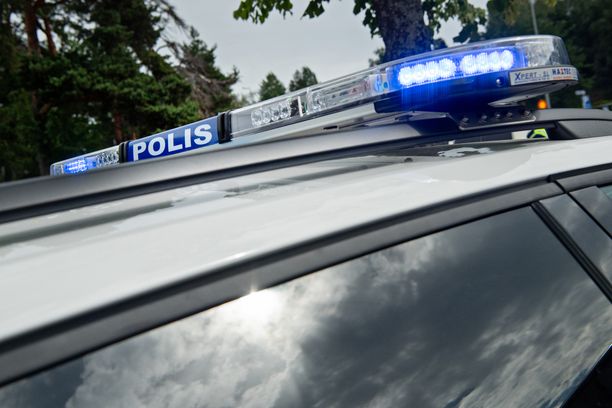 The Häme police have confirmed to the IltaLehti (tabloid newspaper) that a crime report has been filed.
Häme police investigate suspected mistreatment in Forssa.
The 12-year-old girl was victims of assault on the Independence Day in Forssa,  on Turuntie.
It was first reported by Forssa magazine.
The Häme police have confirmed to IltaLehti that a crime report has been filed. The incident took place on Turuntie (road) to a girl born in 2006.
So far, the police have no more information on the matter.
According to Forssa newspaper, the girl was found unconscious on the green strip between Turuntie (road) the bike path. According to the paper, the girl has said she was attacked by 5 to 6 boys.
The father of the girl who had been called the Forssan paper was shocked, in addition to the assault itself, and the actions of passers-byers.
"The social media had images of a small unconscious girl, which only stated that "we drove past the car and thought it was a doll". It is a civic duty to stop to help the need for assistance, the father commented to the paper.
IL