---
Coming to light one right after the other…
What's in question then, is possibly another case of child gang-rape / jihad sex-grooming. Just recently 7 Muslims were in court over their role in a same-like sex gang which went after children.
Police Investigate: 20-Year-Old Man Detained on Sexual Crimes in Oulu – Victims are14-Year-Old Girls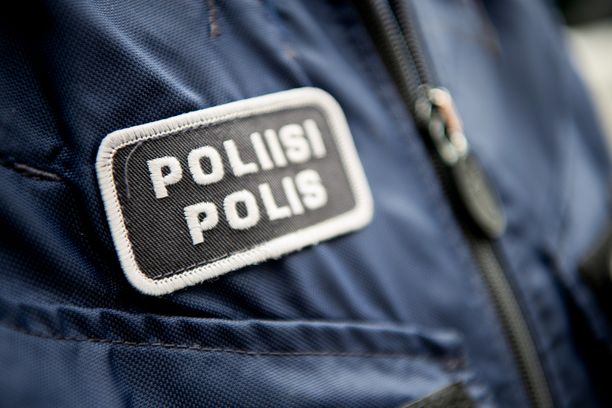 The police suspect a slightly over 20-year-old man of aggravated rape and aggravated sexual child abuse.