---
Of course he did, any devout Muslim would do the same…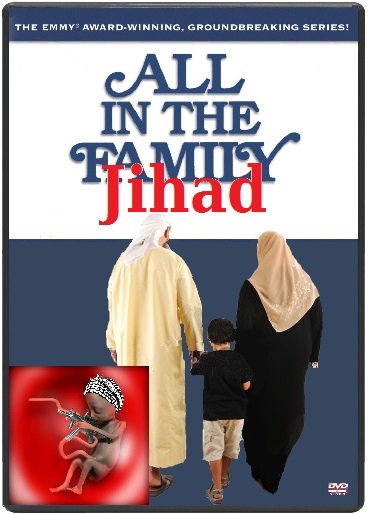 And we are turning our Western societies upside down in order to placate these 7th century barbarians.
Father of two Muslims accused of plotting a terrorist massacre in Melbourne 'called for Sharia law to be imposed'
The father of two men accused of plotting a terror attack is an outspoken Muslim
Armagan Eriklioglu's sons Ertunc and Samed Eriklioglu are accused of terrorism
Mr Eriklioglu allegedly posted Facebook comments on Sharia law and global war
The brothers and Hanifi Halis, 21, are first Turkish-Aussies charged with terror
Mr Eriklioglu previously denied his sons were plotting an attack on Melbourne   
The father of two men accused of plotting a terror attack previously called for Sharia law to be imposed in Turkey.
Armagan Eriklioglu, the father of accused terror plotters Ertunc and Samed Eriklioglu, allegedly posted several incendiary messages on social media in 2014.
Among the series of Turkish-language messages were comments that allegedly promoted global conflict between Islam and the West, The Australian reported.
As long as Muslims continue fighting each other, obituaries and sorrowful songs will be in Kurdish, Turkish and Arabic and joyful songs will be in English and Hebrew,' one Facebook message allegedly stated.
The father posted several photos at the peak of the Syrian conflict – one of which allegedly urged Muslims to go against any law that challenged the Muslim faith.
'We will obey whatever religion of Islam says, even if it is a crime,' the accompanying caption in the Facebook message stated.