---
To be more exact: an Islamonazi transnational criminal organization…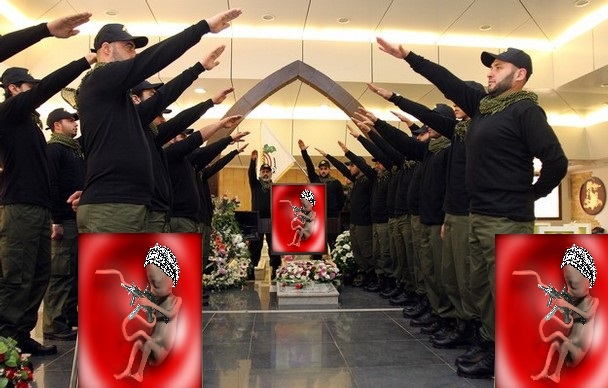 US designates Hezbollah a 'transnational criminal organization'
Hezbollah to be targeted with tougher investigations and prosecutions.
US Attorney General Jeff Sessions on Monday designated five groups, including Hezbollah, as transnational criminal organizations to target with tougher investigations and prosecutions, Reuters reported.
In addition to Hezbollah, Sessions also said he had designated MS-13, the Sinaloa Cartel, Clan de Golfo and Cartel de Jalisco Nueva Generacion for a crackdown to be carried out by a special new task force.
A special team of "experienced international narcotics trafficking, terrorism, organized crime, and money laundering prosecutors" will investigate individuals and networks providing support to Hezbollah, Sessions said, according to Reuters.
"With this new task force in place, our efforts will be more targeted and more effective than ever," Sessions added, explaining that in 90 days task-force members will give him specific recommendations "to prosecute these groups and ultimately take them off of our streets."