---
The Islamonazi regime in Tehran no longer enjoys the long smooch it once had with US leaders…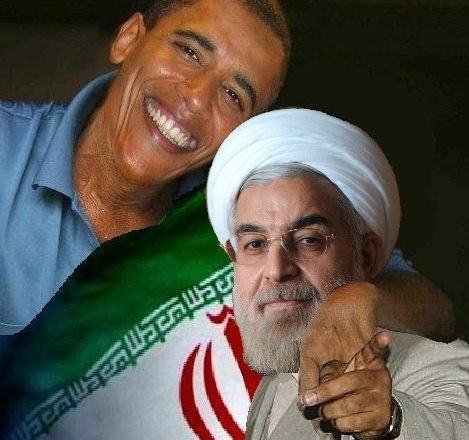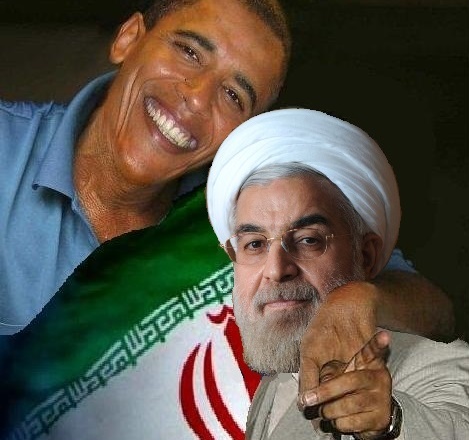 ANALYSIS: A DEADLY PLAGUE FOR IRAN
 AUGUST 1, 2018 01:49
It seems a week does not pass in which more European companies announce that they are avoiding Iranian markets like a deadly plague. And the divestment from Iran's dangerous economy comes without any tangible saber rattling on the ground from the Trump administration.
Put simply, the US government's industrial market strength – and the nature of interconnected capitalism – is compelling foreign companies to abandon the Islamic Republic of Iran.
This past week saw the German sports manufacturer Adidas and the French auto company Renault withdraw business activity from Iran. Renault Chief Operating Officer Thierry Bollore said, "We are looking to new business opportunities, particularly in Africa, with strong growth to offset the missed opportunities in Iran."
What is particularly telling about Renault pulling the plug on business in Iran is that the company has no business presence in the US.