---
Yes, they finally have something to be thankful about, but never under Obama…
For Iranian exiles, Trump's hard line pays off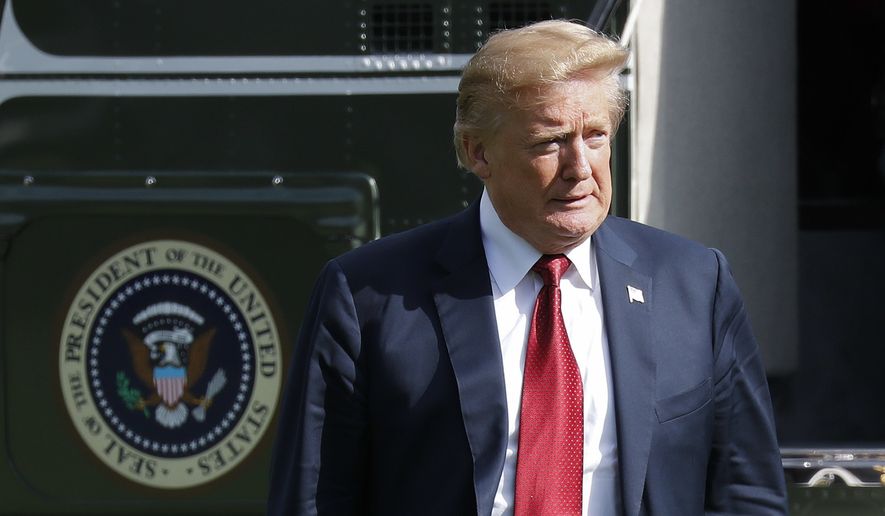 PARIS — This Saturday, some 100,000 Iranian exiles will descend on Paris for the annual Free Iran Gathering, sponsored by the National Council of Resistance of Iran. The NCRI event has been held since 2004, but the mood this year is very different.
The delegates are gathering at a time when every measure of the coming end of the Iranian regime is moving in the right direction — in numbers, effectiveness, attention and even the gravitas of the speakers.
The demonstrations inside Iran which have grown over the last six months, recently culminating in "Death to Khamanei" chants in Tehran this week, are real. This time, the regime doesn't have a U.S. administration willing to look the other way as the resistance is crushed. This time, Donald Trump is in the White House.
It is amazing to me how quickly the president and his policies have brought this regime to its knees. Mr. Trump deprived has Tehran's ruling mullahs of their biggest benefactor in the world — the American government under President Obama. The Obama team really wanted the Iranian regime to not only survive, but thrive, effectively