---
Are we ready? Yes!
I can't think of a better person to judge the artwork than the man who was almost murdered for winning a similar competition. Bosch Fawstin is more than articulate, he's a grade A thinker, and up to the task in every way.
Geert Wilders for Breitbart: Muhammad is Coming to the Dutch Parliament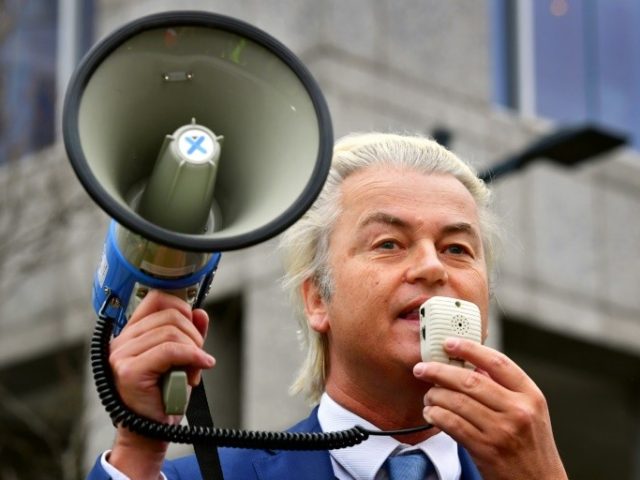 Later this year, the Dutch Parliament will be the scene of a unique and historic event. In the secured offices of my party, the Party for Freedom (PVV) in the building of the Lower House in The Hague, we will be hosting an International Muhammad Cartoon Contest.
The exact date of the contest still has to be decided, but the American cartoonist Bosch Fawstin, winner of a similar contest in Garland, Texas, in May 2015, has accepted our invitation to come over to the Netherlands to act as a judge. The contest is open to all nationalities. Everyone who wishes to make a Muhammad cartoon can send his work to our dedicated cartoon mailbox.
The contest is not intended to provoke or insult anyone. We organize it because freedom of speech is the most important freedom we have. Today, this freedom is under attack from two sides. Both Islam and our own Western political elites are trying to restrict that freedom. They both try to gag us.
Islam forbids every form of Islam criticism. It also forbids depicting its founder, Muhammad. In the West, however, we should not accept ideological restrictions to free speech. Freedom of speech is the most important freedom we have. It is our duty to use it wherever and whenever we can.
The fact that Islam feels "insulted" by criticism should not lead to censorship.