---
A confident and still Christian Europe/West would have reciprocated with its own missionaries ages ago… 
Colonialist Turkey Has Exported 'Thousands' of Teachers, Religious Scholars Overseas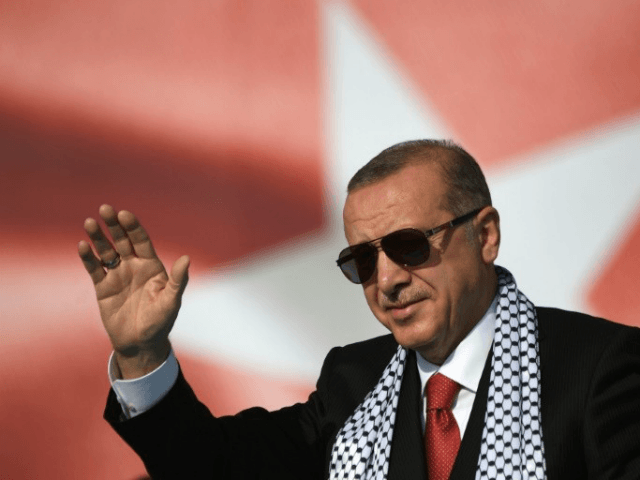 Turkey has claimed to have sent "thousands" of Islamic scholars and teachers to Europe to influence Turkish-background children to remain loyal to the near-east country, according to a letter sent to school children in Austria.
The claim came in a highly controversial letter that was allegedly sent by the Turkish government led by President Recep Tayyip Erdoğan to mostly 14-year-old children in two schools in Vienna, Kronen Zeitung reports.
The campaign letters, sent from Erdoğan's ruling AKP party ahead of the national election later this month, claim that, "In order for our children to learn their native language, their religion and their culture, we have sent thousands of teachers and religious scholars abroad."
The letter has been condemned across the Austrian political spectrum with city council president Heinrich Himmer of the Social Democrats (SPÖ) saying: "I want Erdoğan and his party to leave Vienna's schools and all pupils in peace immediately."
"The letter, however, clearly asks Turkish families to vote for Erdoğan – 'for a strong Turkey'," Mr. Himmer added.
Anti-mass migration Freedom Party (FPÖ) club chairman Johann Gudenus called the letters an "incredible scandal" and went on to add the letters show that Erdoğan views the Austrian capital as a province of Turkey.