---
Culture differences…
Father accused of child abuse in Porvoo covers face in court
The father charged with the murder of his 3-year-old daughter covers his face.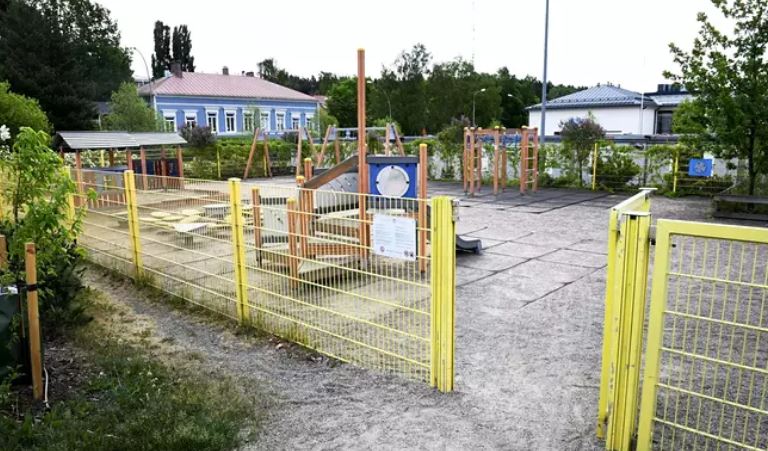 The District Court of East Uusimaa commenced a trial of the child's murder in Porvoo on Monday.
Charged for the murder, is a 38-year-old man of stabbing his daughter to death in a playground in Porvoo last November. He covered his face and head with a scarf, a sheet of paper and a hood when the picture taking began in the court room a moment before the actual court proceeding started.
The girl's mother came to court just a moment later. She sat in the hall a few meters from the accused father with his assistant and support person.
A 38-year-old father stabbed his daughter at a playground in Porvoo last November. He kidnapped the girl from her mother's car. The mother's alerting the  police patrol a moment later while he was stabbing the baby, but there was nothing left to do to save her life.
Surprisingly, there was a dispute between the parents about the girl's custody. The District Court had ordered custody of the child to the mother who had applied for a restraining order against the man. In the preliminary investigation, the father has admitted that he had killed the child. He has been indicted in addition to the murder of several other offenses: child abduction and child mistreatment, illegal threats and violations of domestic peace. The accused father has been subjected to a mental state examination before the trial. The end result has not yet been announced.