---
Rape jihad put an end to 'jolly old England'…
The corrupting force of Islam is like the cocaine business in Cali Columbia. It affects everything.
Rape Gangs: A Story Set in Leafy Oxfordshire
by Douglas Murray  •  June 3, 2018 at 5:00 am
What price has been paid, is being paid, or might be paid at some stage, by all those public officials who tacitly or otherwise allowed these modern-day atrocities to go on, doing nothing to stop them?
Families of some of the abused girls related that they had tried consistently to raise the alarm over what was happening to their daughters, but that every door of the state was closed in their faces.
If Britain is to turn around the disgrace of its culture of 'grooming gangs', it should start by changing the risk-reward ratio between those who identify these monstrous crimes and those who have been shown to have covered them up.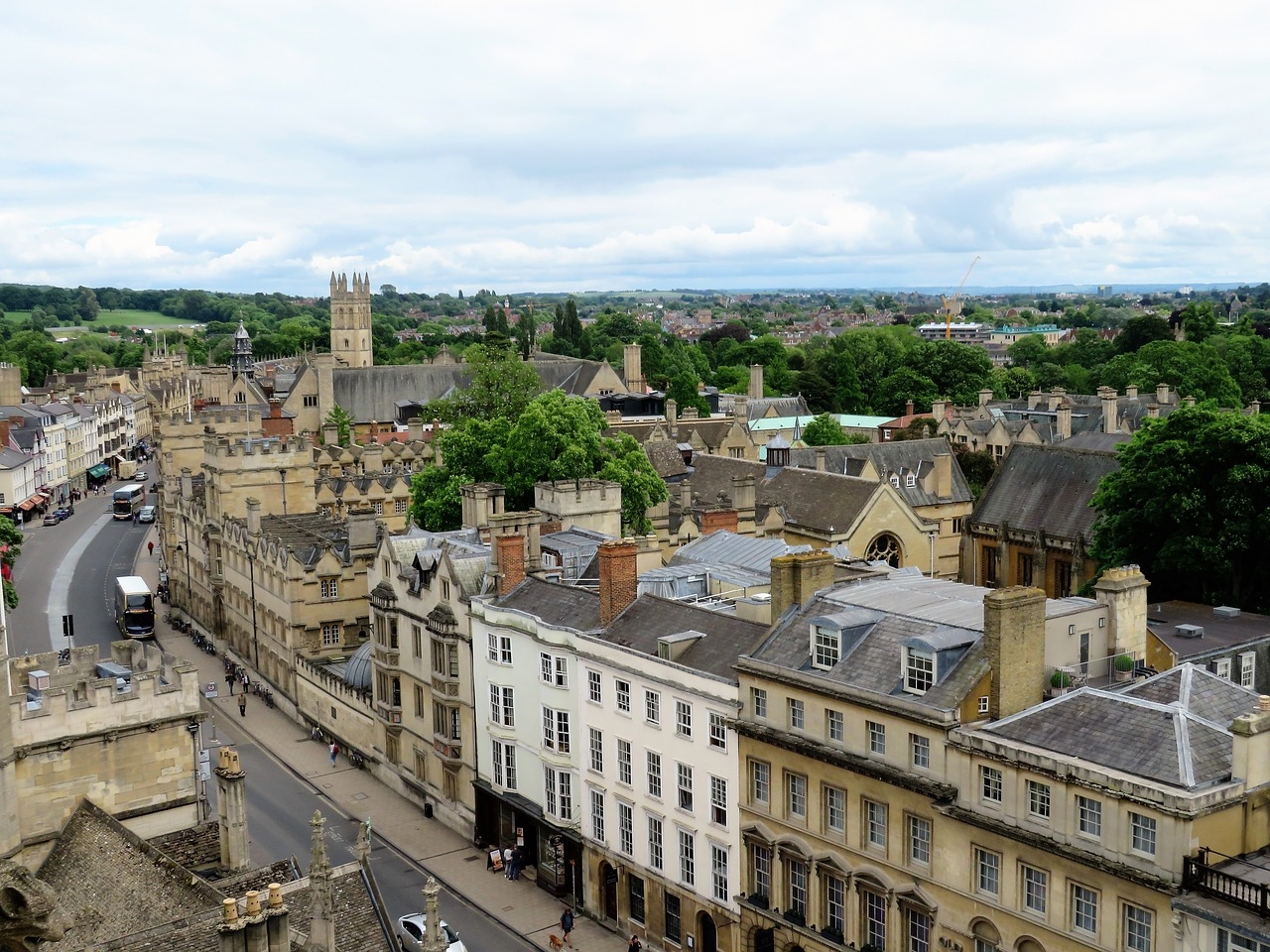 Oxfordshire, England. (Image source: Pixabay)
Since the arrest of Tommy Robinson on May 25, the presence generally — and incorrectly — referred to as 'Asian grooming gangs' has been back in the news. This has reignited a debate about whether victims are getting justice and whether perpetrators are encountering it.
Continue Reading Article