---
Resist your dhimmitude!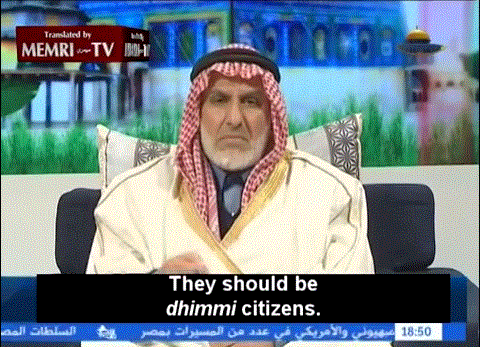 Hungarian Deputy PM: 'Islamic Invasion' Will Reduce Europeans to 'Minority in Our Own Continent'
Hungarian deputy prime minister Zsolt Semjen has warned that an "Islamic invasion" is bringing about a demographic transformation which will reduce Europeans to a "minority in our own continent".
Breitbart London reported some of the Deputy Prime Minister's remarks to hundreds of thousands of ethnic Hungarians at a pilgrimage gathering in Transylvania, Romania earlier this week, and has now seen a full transcript of his speech.
"European civilization is now in extreme danger, for two reasons," he said in previously unseen remarks, naming the first of these reasons as "the Islamic invasion".
"Here I would like to stress that I regard Islam as a great civilization and a great world religion," he said — but added that this "does not change the words of the Bible: 'Everyone under their own fig tree.'
"Islam is not part of European civilization. Consequently, if large numbers of Muslims flow into Europe, then family reunification [chain migration], demographic trends, and the fact that Islam does not willingly assimilate – or even integrate – into European civilisation, mean that very soon we could become a minority in our own continent."