---
Everything you feared (justifiably) about Islam and it's encroaching hegemony (Islamization) is realized in this story…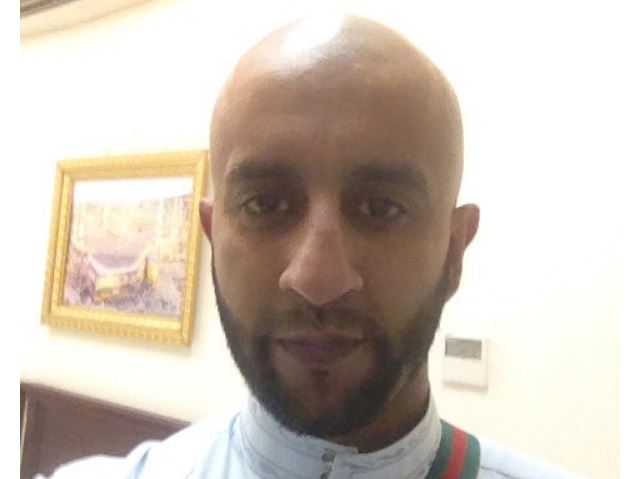 Sheriff says Dundee man who attacked ice cream business partner won't be tagged until Ramadan is over
A businessman was today spared jail after attacking a business partner over an ice cream parlour deal gone wrong – but was told he won't have to start his punishment until Ramadan is over.
Imran Amin was placed on an electronic tag confining him to his home address overnight for 12 weeks over the attack on Muhammad Mehmood in Dundee's Lyon Street last November 2.
But a sheriff ordered that doesn't start until June 16 – the day the Muslim month of fasting ends this year.
Amin's lawyer said he was a "pillar of the community" and held a position within his Mosque working with youngsters.
A sheriff told him he was "on the cusp" of a jail sentence – but instead gave him unpaid work and the tagging order, which won't start until the holy month ends.