---
Exactly…!
Israel Won't Be Lectured by a Country That Occupies Cyprus, Netanyahu Tells Erdogan
Israeli Prime Minister Benjamin Netanyahu has hit back at Turkish President Recep Tayyip Erdoğan after he called Israel an "apartheid state", telling the near east autocrat he will not take lessons from a country that occupies Cyprus.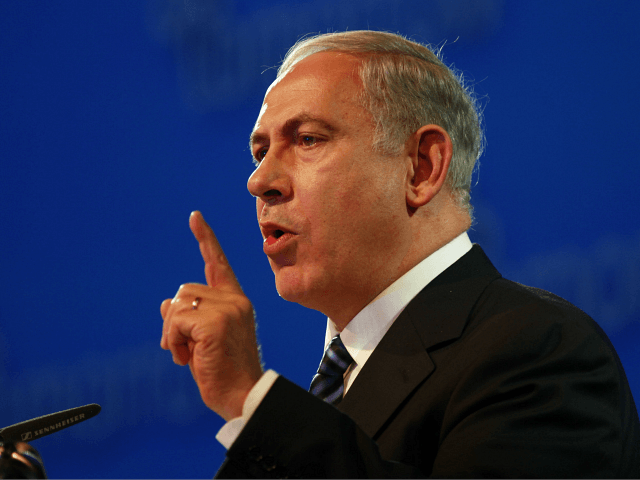 President Erdoğan tweeted on Tuesday that Mr. Netanyahu is the Prime Minister of an "apartheid state that has occupied a defenseless people's lands for 60+ yrs in violation of UN resolutions".
Prime Minister Netanyahu tweeted in response that the Islamist leader "is among Hamas's biggest supporters and there is no doubt that he well understands terrorism and slaughter. I suggest that he not preach morality to us."