---
Excellent!!!!!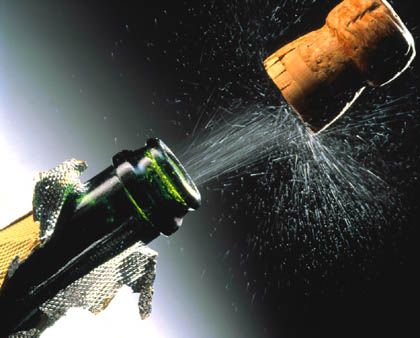 STUDENTS AT GERMANY'S OLDEST UNIVERSITY REJECT 'ANTISEMITIC' BDS CAMPAIGN
Heidelberg University's student council voted on Tuesday to classify the boycott, divestment, sanctions campaign targeting Israel
as antisemitic and bar university space and funds to advocates of BDS.
A representative for the Youth Forum of the German-Israeli friendship society in Heidelberg, told The Jerusalem Post on Friday that the forum submitted the anti-BDS proposal. "The student council said BDS is antisemitic and BDS groups and affiliated groups will not be supported with rooms or finances, " said the representative.