---
Screw trying to reform it, let it crash and burn…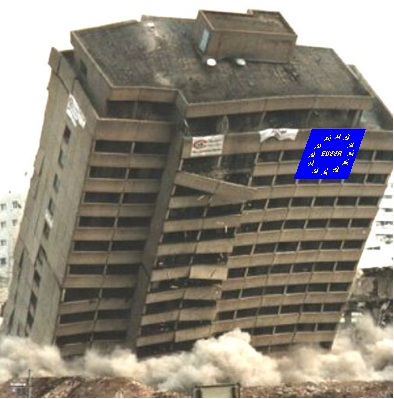 EU CIVIL WAR: Hungary promises to bring Brussels to its knees by BLOCKING bloc's budget
HUNGARIAN prime minister Viktor Orban has threatened to bring the European Union to its knees by refusing to back the bloc's latest budget proposals.
Budapest will likely fall short on the bloc's new funding criteria, but Mr Orban has vowed to bring the EU's budget crashing down unless change is secured.
He said: "This will be a long debate and series of negotiations.
"In the end there will have to be unanimity.
"Hungarians should not worry, there will be no budget until Hungarians say it is a go."