---
During WWII and other conflicts, you just never heard of refugees acting in this fashion…
As the Swedes dance in a dervish of delight around them.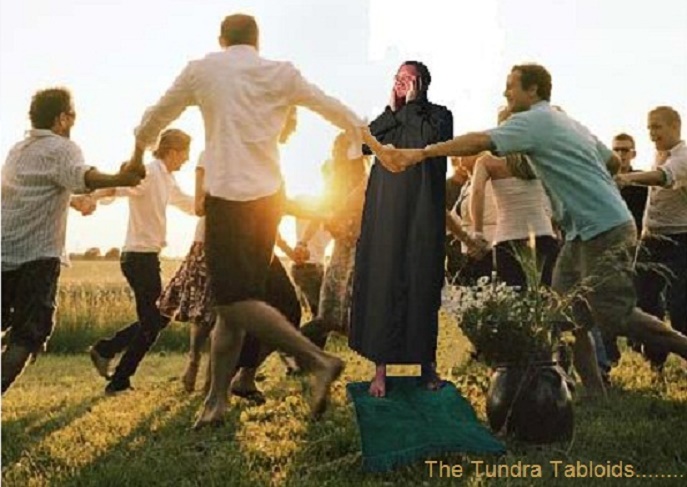 Swedish mother of toddler gang raped by three "child" refugees – They even took photos
A woman from Kalmar was gang raped by three Afghans after a dinner party, Fria Tider reports. The refugees violently assaulted the woman during a walk. They made fun of her, raped her and took very disturbing pictures of her during the attack.
In September 2017 the woman, a mother of a toddler, had a dinner party at her and her husband's residence in Kalmar. In the evening she took a walk and when she began to feel unwell, she rang her husband. Just after the refugee "minors" appeared and began following her.
Having followed her a little while, they attacked her and forced her down a small road. "They laughed at me like it was fun. They pulled down my trousers and panties", the victim said during the trial.